Welcome to Our New Website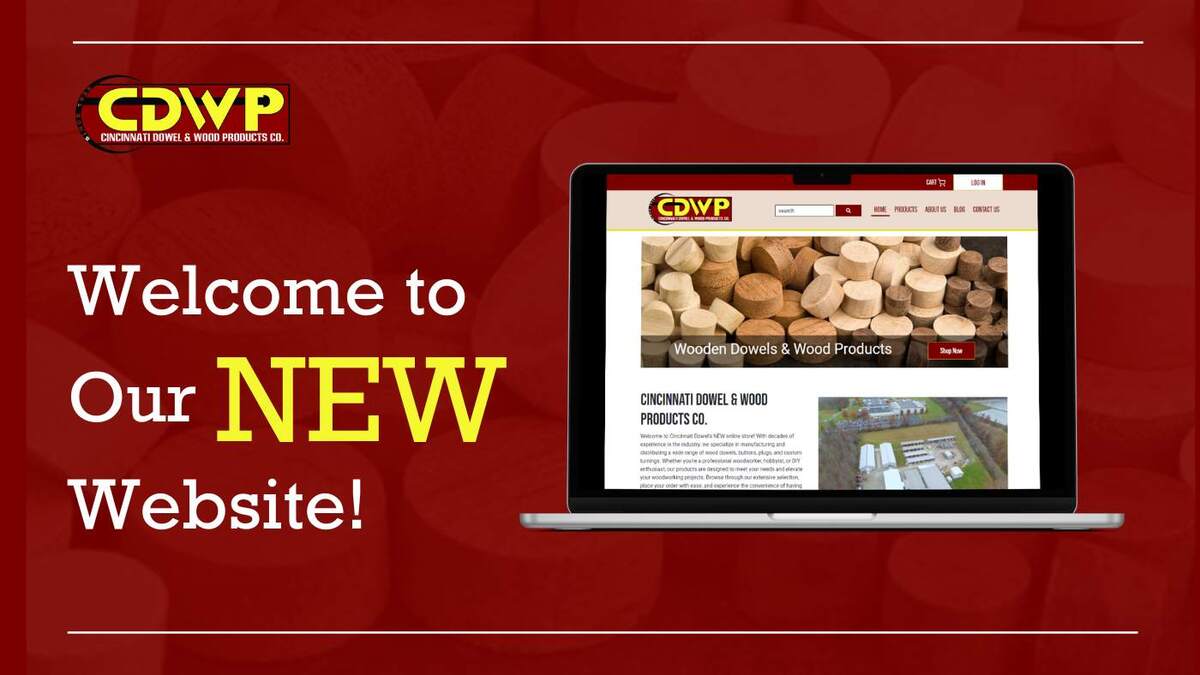 Welcome to the newly redesigned Cincinnati Dowel & Wood Products website! We're excited to unveil our fresh look and user-friendly features. Whether you're a long-time customer or new to our community, we're delighted you are here.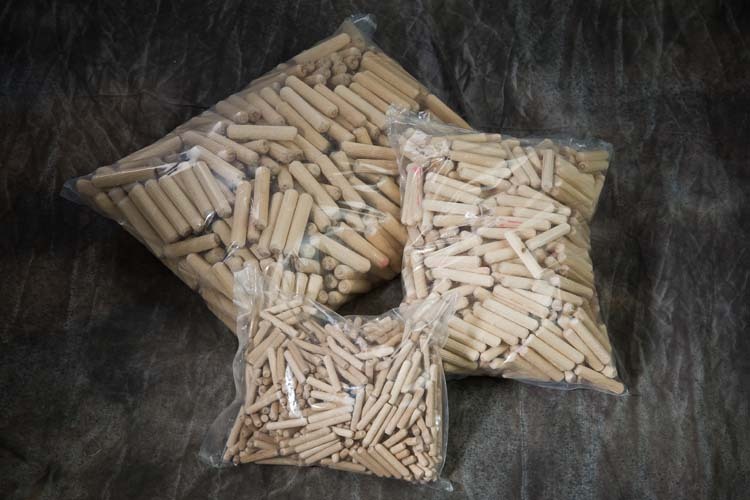 As we introduce our new website, it\\'s a fitting time to reflect on our history. Founded in 1925 by brothers Milton and Ray Wurtzelbacher, we\\'ve grown from a small operation in downtown Cincinnati to a sprawling 45,000 sq. ft. facility in Mt. Orab, OH. This growth has been guided by a steadfast commitment to quality and customer satisfaction.
As we ring in this new era, our commitment to quality remains unwavering. We continue to source our wood responsibly and craft each product to meet the highest industry standards. Our focus is, as always, on you—our valued customer.
Our redesigned site was created to make your shopping experience flow as smoothly as possible. From custom dowel sizes to an extensive range of Appalachian hardwoods, you'll find everything you need to elevate your woodworking projects.
Read about us or shop our products and find out how CDWP can help your business! Can't find what you are looking for? Try our search feature or contact us here and tell us about your project.
At Cincinnati Dowel and Wood Products, we take great pride in providing excellent customer service and high-quality products to our customers. Thank you for choosing Cincinnati Dowel & Wood Products for all your woodworking needs!