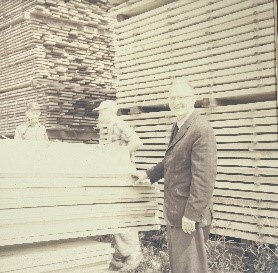 The Legacy and Evolution
Cincinnati Dowel & Wood Products is a family-owned company that has been providing high-quality wood products since 1925. Our story began with the founding of our company by brothers Milton and Ray Wurtzelbacher in downtown Cincinnati, OH.
Crafting Excellence Through Generations
In 1949, the brothers split the company, with Ray relocating to the west side of Cincinnati and calling his company Atlas Dowel, and Milton moving operations to the north side of Cincinnati in the Golf Manor area, retaining the name Cincinnati Dowel. Over the years, our company grew, and we opened a second factory in Mt. Orab, OH, in 1962. We closed the 10,000 sq ft. Golf Manor factory and consolidated our operation to Mt. Orab in 1988.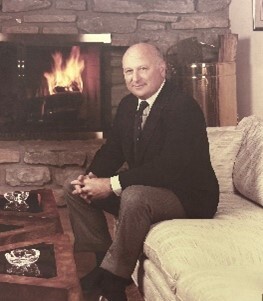 Building on Tradition at Cincinnati Dowel & Wood Products
Milton's son Bob Wurtzelbacher ran the company until 2004 when William Streight Jr. took full ownership of the company and became our current owner and CEO. Under his leadership, we have continued to grow and expand our offerings. In October 2017, we acquired Bauman Sawmill's wood bung division out of Toronto, Canada. This allowed us to further grow our bung capacity and expand outside of the US. Then, in July 2021, we acquired Evolve Dowel & Wood Products out of Chicago, IL, which specializes in dowel pins, particularly pre-glued dowel pins. This helped further diversify Cincinnati Dowel's product offerings and gave us the ability and machinery to glue dowel pins on-site. Over the years we have continued to expand at our Mt. Orab location, which now covers over 45,000 sq. ft. of manufacturing and warehouse facilities.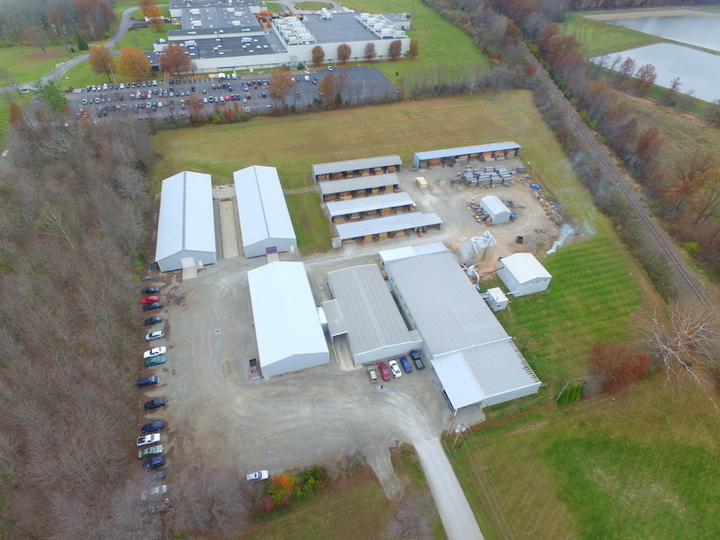 Diverse Excellence in Woodcraft
Of Quality and Innovation
We have a rich history of manufacturing and distributing a wide range of wood products, including dowels, plugs, custom turnings, dowel pins, wood bungs, and much more. We pride ourselves on offering an extensive variety of domestic and exotic woods, including red and white oak, hard and soft maple, poplar, beech, hickory, ash, birch, pine, walnut, cherry, mahogany, teak, ipe, and many more. We offer custom dowel sizes that range from 1/8" to 6" in diameter and lengths ranging from 1" long to 16 feet long. Our primary advantage over competitors is our access to a full range of Appalachian hardwoods and softwoods, meaning our wood products don't require special stains to simulate other woods. In addition, we quote from your drawings and may already have the in-house tooling to meet your custom turning requirements. Whether it's a fluted maple spindle, a walnut floor plug, or a custom oak dowel, if you envision it, we can supply it.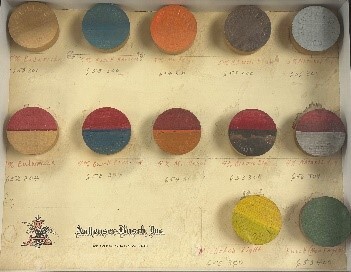 Our Comprehensive Wood Manufacturing Capabilities
Our manufacturing capabilities include planning, saw cutting, molding, turning, pin cutting, sanding, and end operations such as tenoning, tapering, pointing, rounding, drilling, and metal hangers. With our extensive range of capabilities, we can produce virtually any custom wood turning or component you require.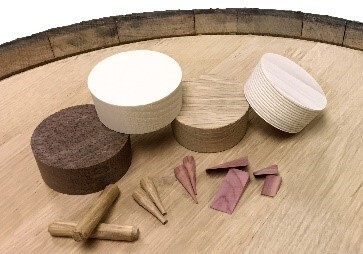 Navigating Change and Leading the Wood Bung Industry
Another major part of our history centers around wood bungs. Cincinnati Dowel was a major supplier of wooden beer bungs used during the heyday of the Hoff-Stevens keg. As these kegs became obsolete and replaced with the bung-less Sankey style beer kegs, we pivoted and focused on growing other markets such as the cooperage and distilling industry. Today, we are now widely recognized as the premier wood bung manufacturer and currently supply wood bungs to over 90% of cooperages and distilleries across North America. Our dedication to continued growth has allowed us to expand into the European market as well as many other countries around the globe.
Our Commitment to Excellence and Sustainability
As a family-owned business, we take great pride in providing excellent customer service and high-quality products to our customers. We are committed to using sustainable forestry practices and sourcing our materials from responsibly managed forests. Thank you for choosing Cincinnati Dowel & Wood Products for all your woodworking needs!