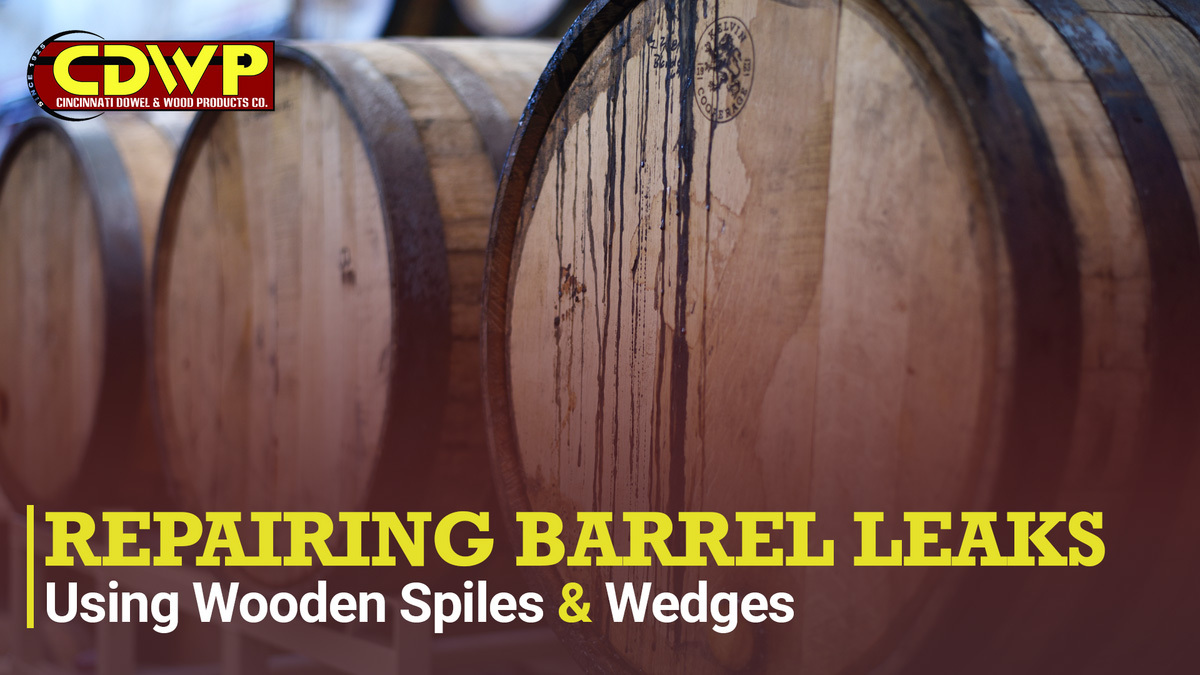 For cooperages, distilleries, and other businesses that rely on barrels to run their daily operations, leaks and seepage need to be addressed as soon as they occur.
It is often difficult to identify...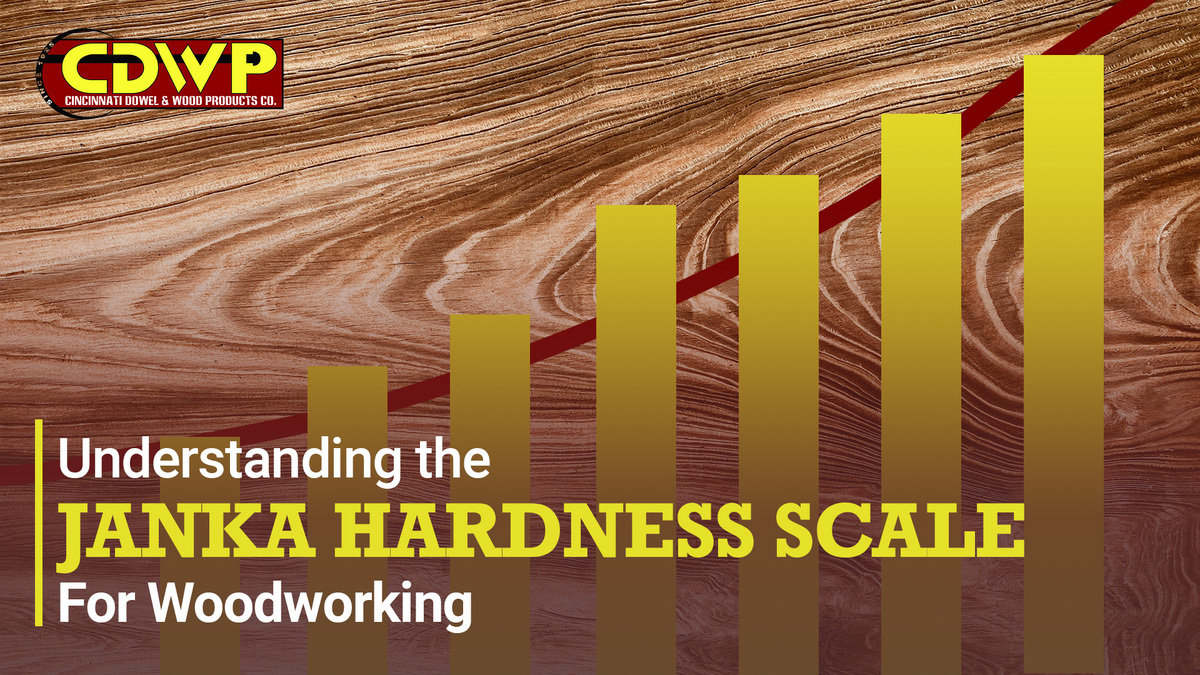 The Janka Hardness scale is the best tool available to determine a species of wood's hardness. It assigns each species of wood a set numerical value. The higher the number, the harder the wood.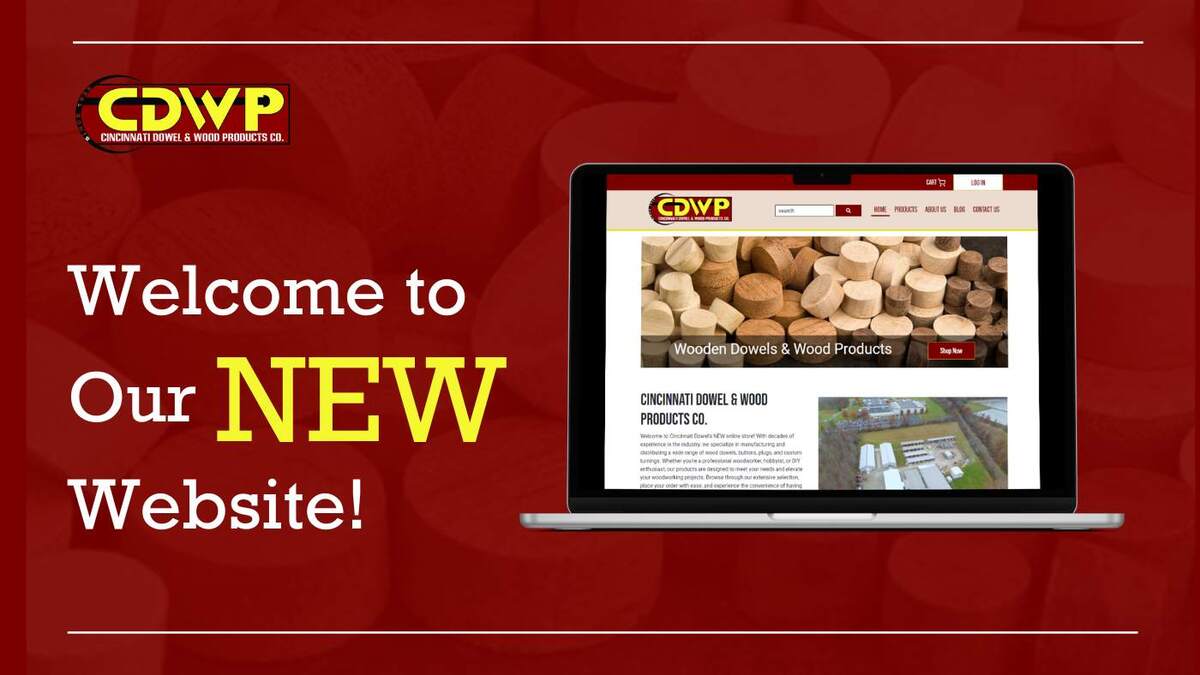 Welcome to our new site! We want to invite you to take a look around our new website. Cincinnati Dowel & Wood Products is a family-owned company that has been providing high-quality wood products sinc...