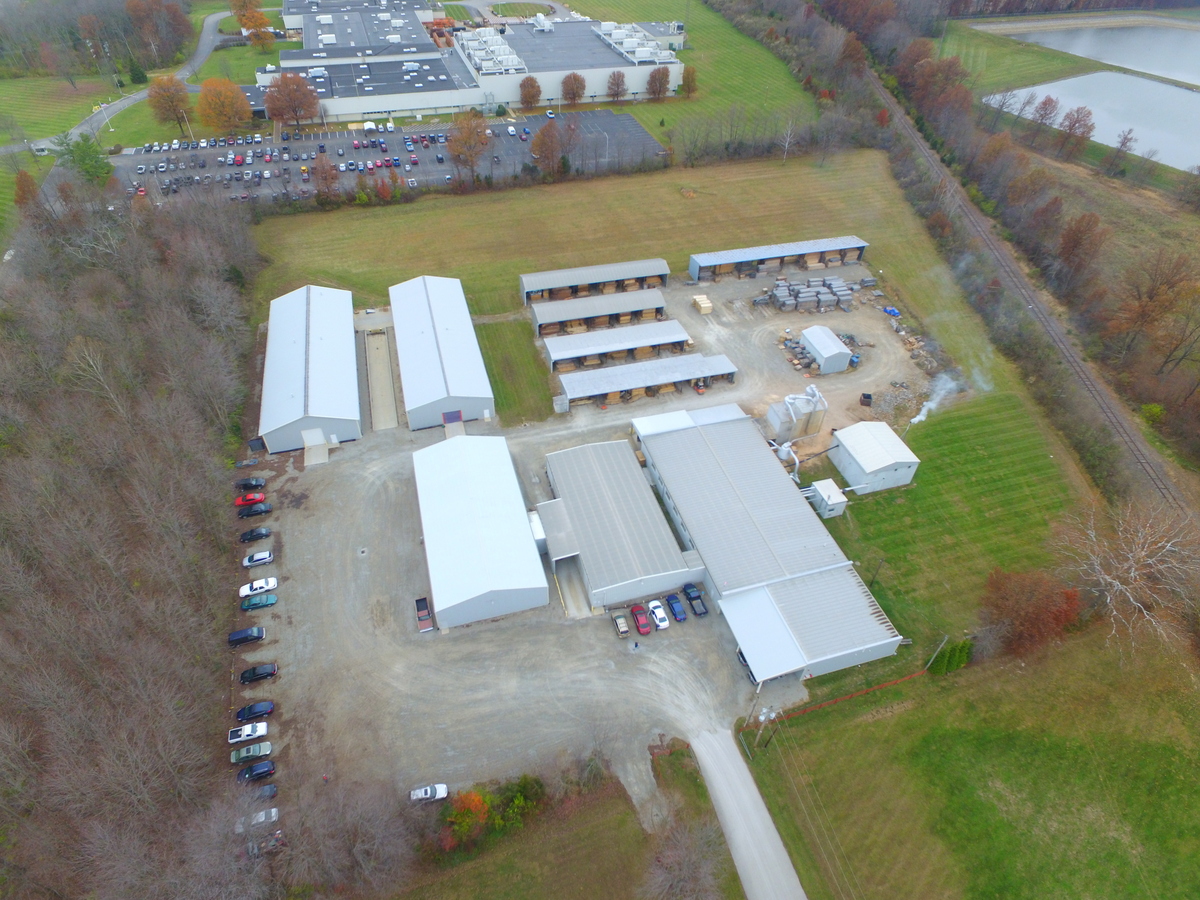 Premier Online Store for Your Woodworking Projects
Shop at Our Online Store for Quality Wood Products
Welcome to Cincinnati Dowel's NEW online store! With decades of experience in the industry, we specialize in manufacturing and distributing a wide range of wood dowels, buttons, plugs, and custom turnings. Whether you're a professional woodworker, hobbyist, or DIY enthusiast, our products are designed to meet your needs and elevate your woodworking projects. Browse through our extensive selection, place your order with ease, and experience the convenience of having top-notch wood products delivered right to your doorstep. Thank you for choosing Cincinnati Dowel, where quality craftsmanship and customer satisfaction are our top priorities.
Repairing Barrel Leaks Using Wooden Spiles & Wedges
For cooperages, distilleries, and other businesses that rely on barrels to run their daily operations, leaks and seepage need to be addressed as soon as they occur.
It is often difficult to identify...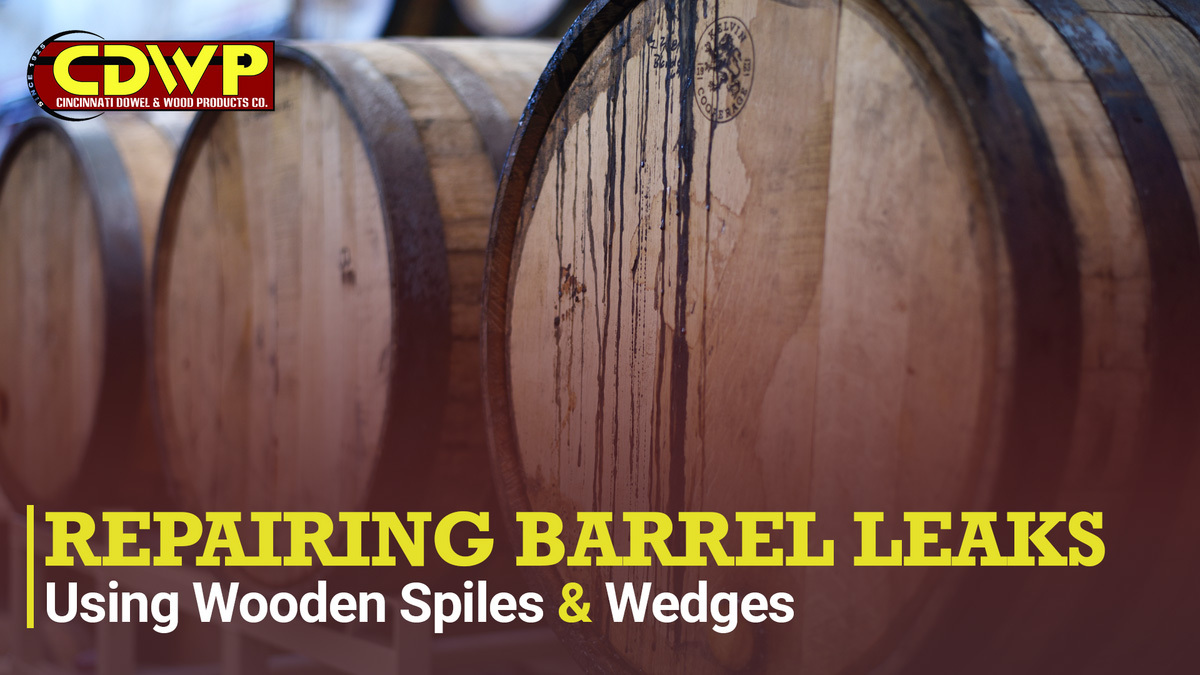 Eric at Cincinnati Dowel has always been quick to respond to any orders we have placed with him. Fast shipping and short lead times.
Cincinnati Dowel and their team are Awesome!
We have been doing business with Cincinnati Dowel for well over 20 years. Great company to work with, great customer service, quality products, and good lead times. Whenever there are any questions, their staff is super friendly and helpful. Highly recommend for quality domestic hardwood dowel rods.
We started working with Cincinnati Dowel a decade ago and have been provided with exceptional service ever since. Cincinnati Dowel is key to the success of our industry and they maintain such high standards for customer satisfaction. Eric is wonderful to work with and is always anticipating our needs. We are grateful for such a partnership.